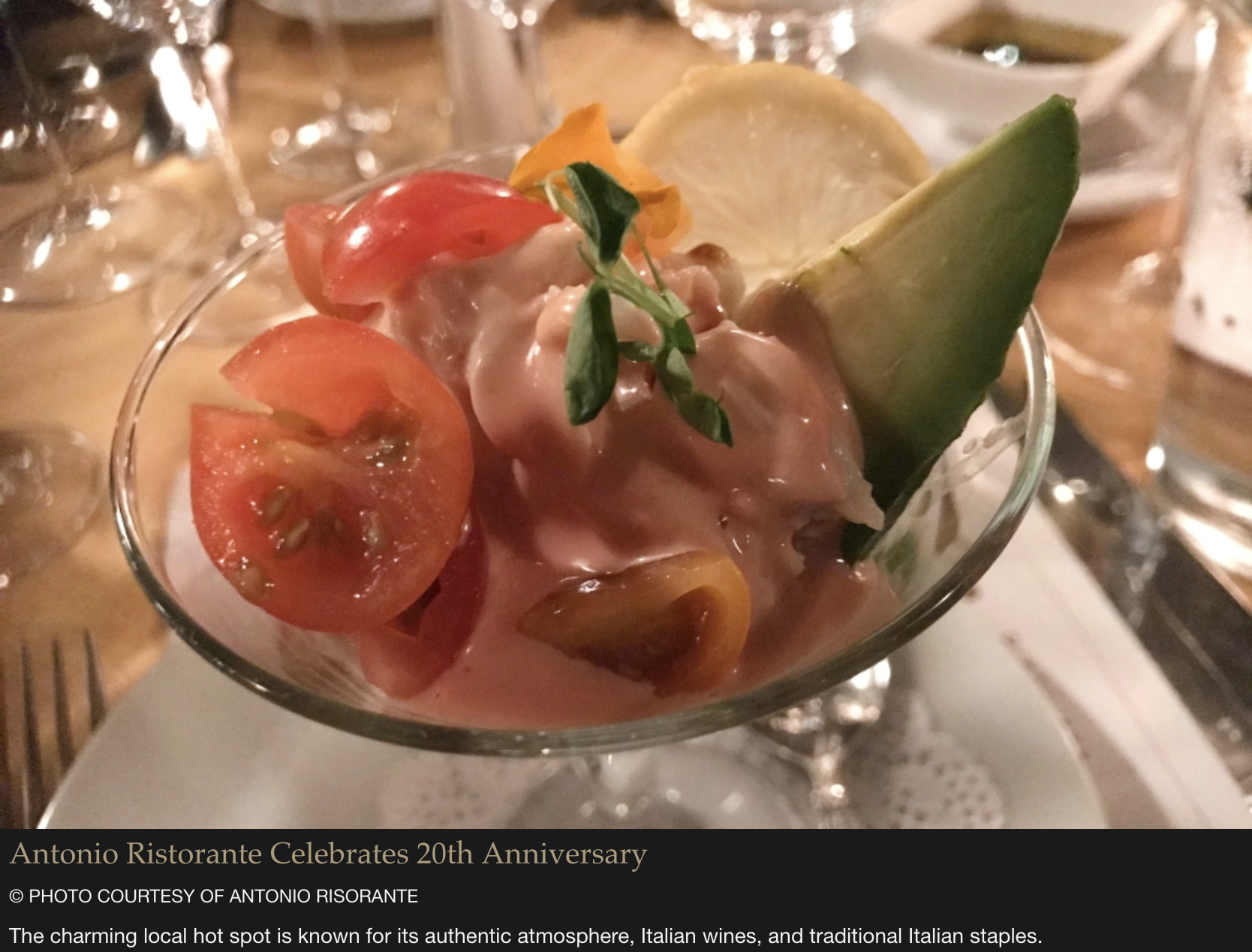 The Flash List:
Antonio Ristorante Celebrates 20th Anniversary with Decadent 6-Course Dinner
Winner of the 2018 Wine Spectator Award of Excellence for its extensive wine selection, Antonio Ristorante prides itself (and rightly so) on a wide selection of high-quality value-priced bottles most of which have been designated at 90 points or higher. The restaurant's knowledgeable staff is also well versed in the specifics of the collection and well able to make pairing recommendations.
Our crowd favorite Tasting Tuesday event will be back early fall! Chef Antonio will guide you through 3 fine wine selections paired perfectly with 3 hardy hors d'oeuvres, all for only $25! Visit our Special Events page for the latest updates on upcoming dates.
Antonio's is very proud to announce that we are a winner of the Wine Spectator Award of Excellence for our extensive wine selection. We pride ourselves on always providing a wide variety of fine wine selections at a price that you'll love, and our competitors hate. All of our servers are well versed in our wine list, so don't hesitate to ask us for a recommendation!
We had another successful and fun Puppies on the Patio last night, with the patio full of our furry friends!
Thanks to everyone who came out with their pet, or just came out and supported the event! With all your help we ended up raising $1200 for Operation Kindness. Here's some photos of the night.
Stay tuned for our Fall event!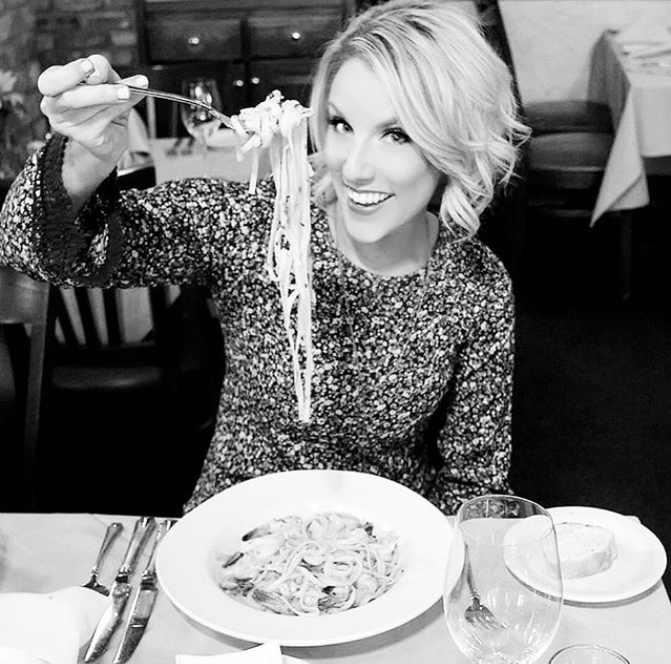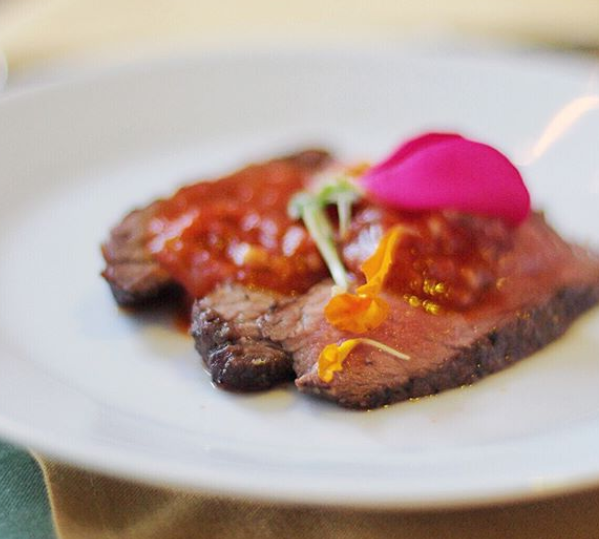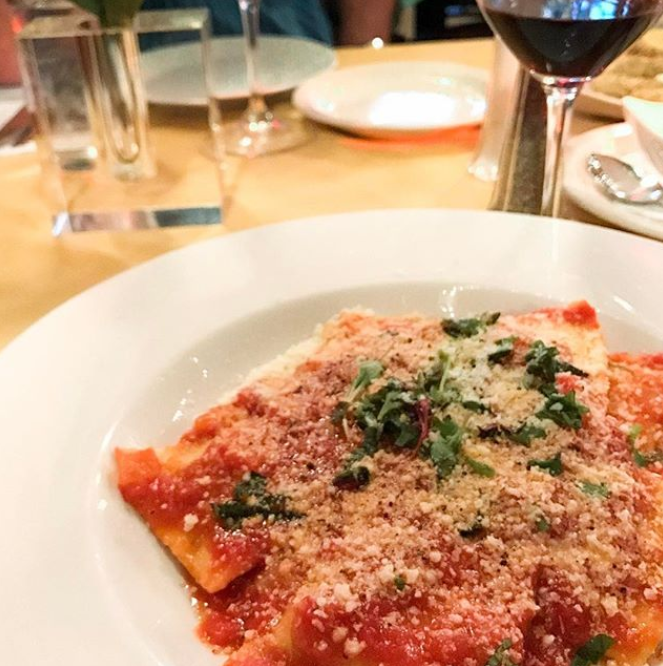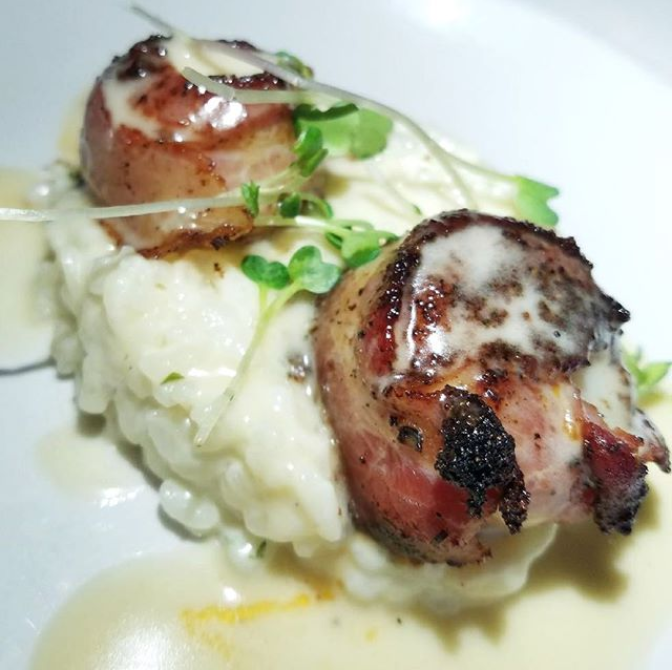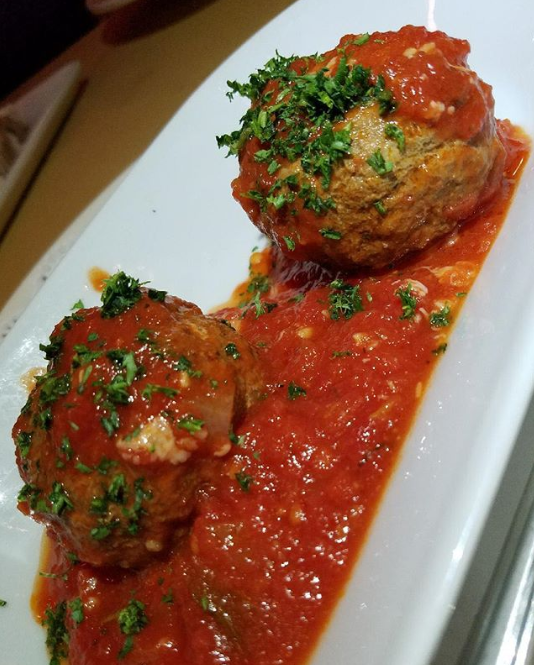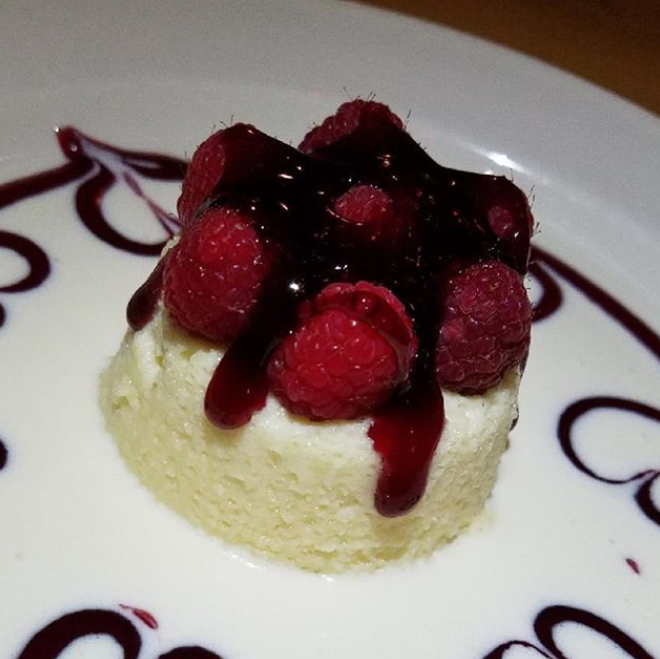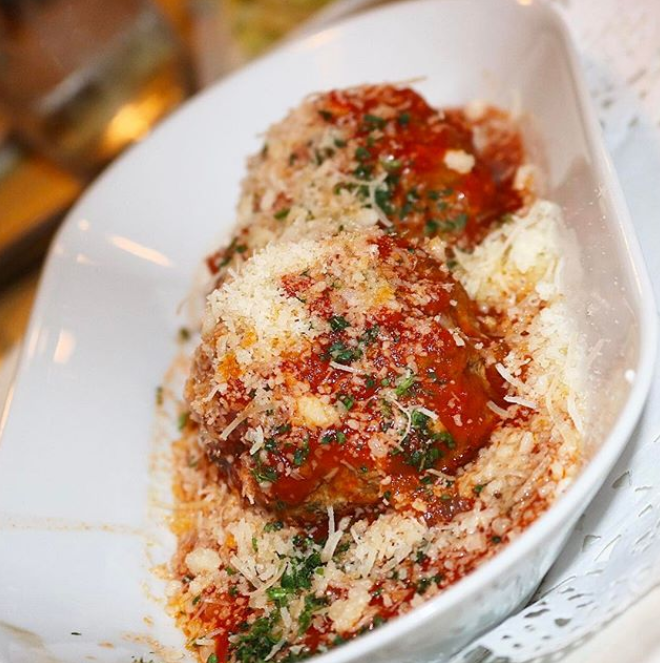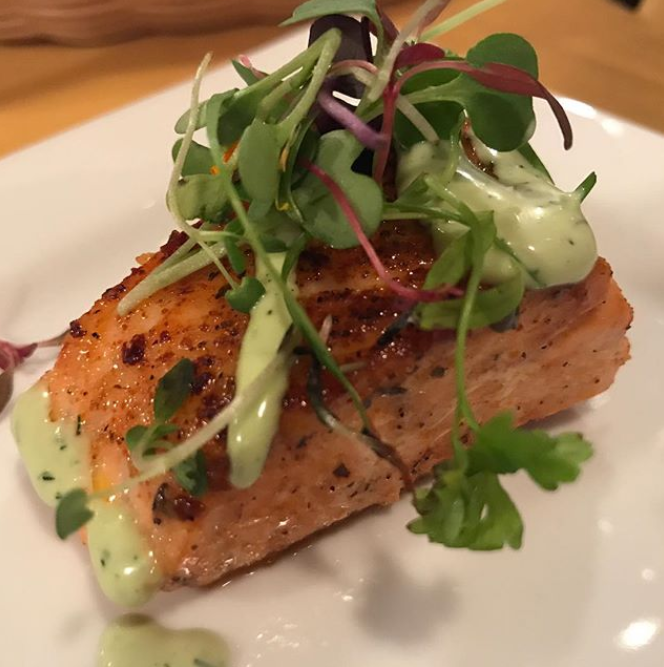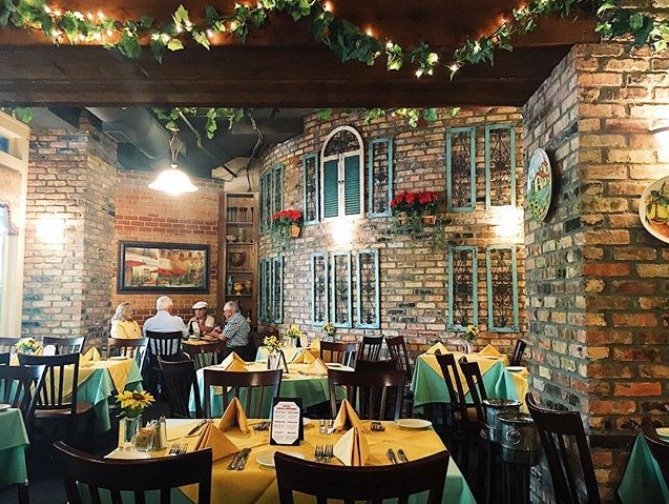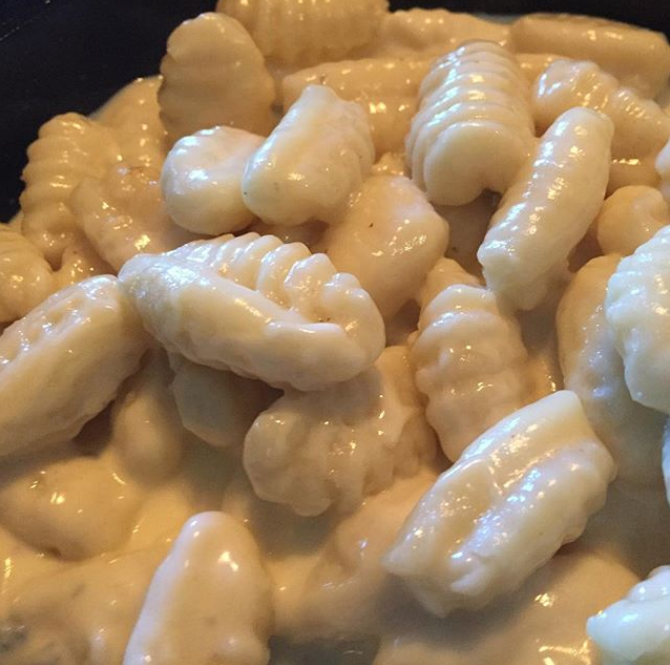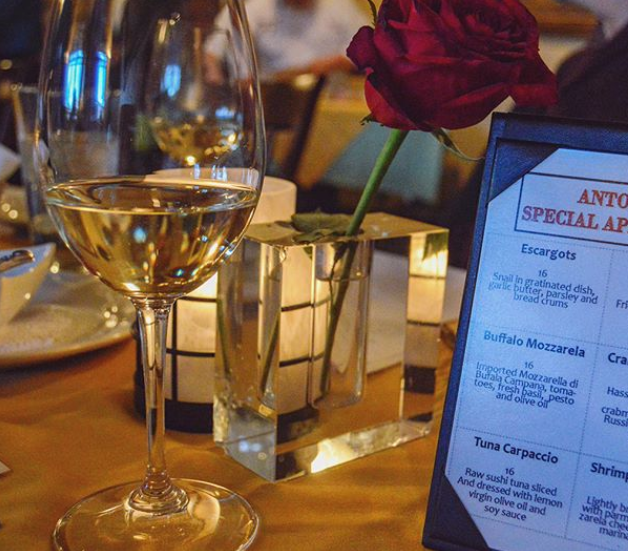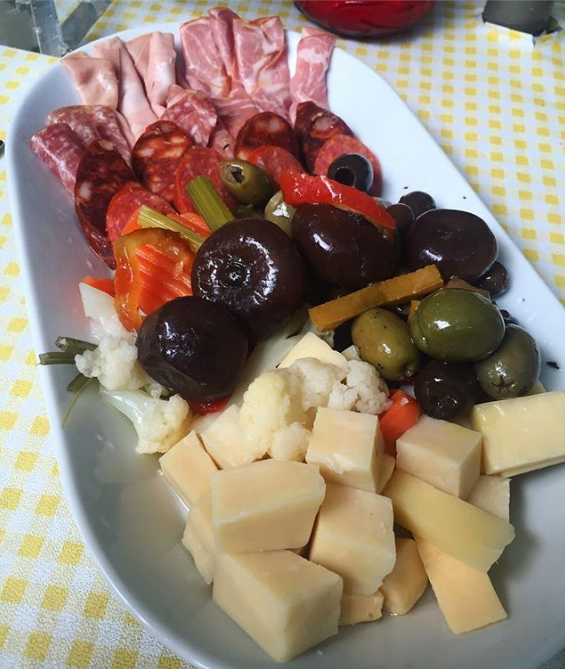 Mike Hiller of Escape Hatch Dallas shares his favorite culinary moments of the evening.